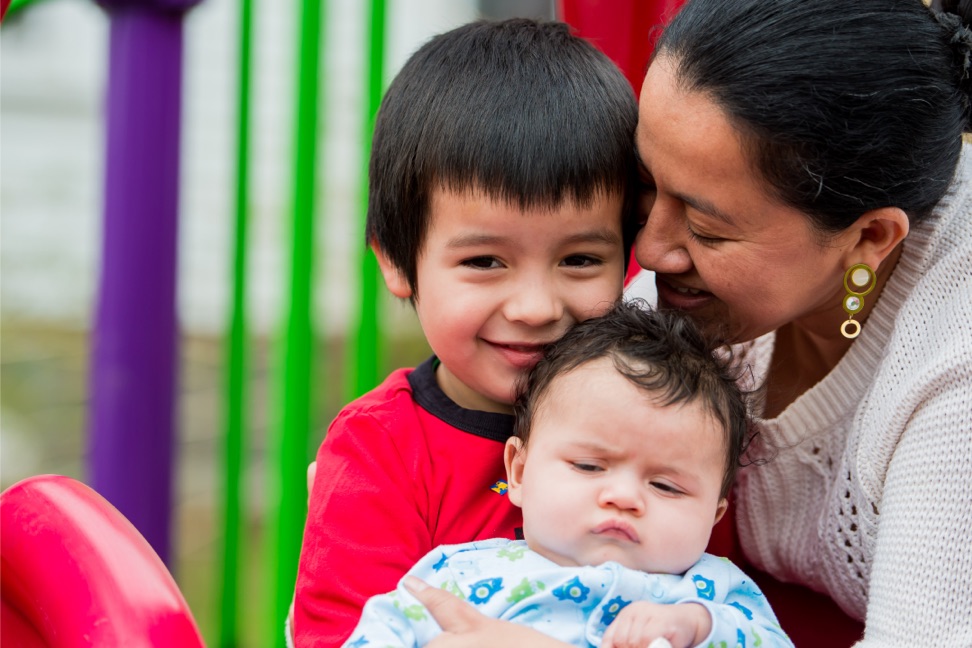 Together, we can build bright futures.
Through your support, we provide programs and services to strengthen the life skills of families and individuals of all ages.
Donate Today
Together, we can build bright futures.
Since 1885, LifeScene (formerly Family & Children's Service) has transformed the lives of thousands through the power of education, support, and community engagement. Our mission is to empower youth, parents, and families by providing programs and resources that strengthen life skills. LifeScene offers home and community-based programming, resources, and supports which are all provided at no-cost to participants.
Donate Today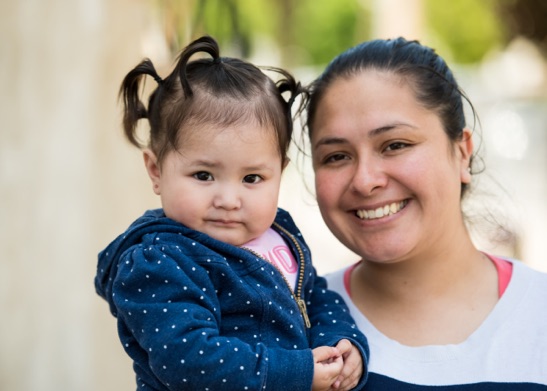 "The class not only taught me how to become a better parent, it taught me how to become a better person. The life lessons in the class are invaluable."
The Family Resource Center
Parenting resources, support groups, and developmental screenings for preschoolaged children.
Family Alliance
Licensed clinicians and case
managers who provide stabilization, support, and
counseling services to DCF-referred families.
Young Parents Support
In-home case management
services for pregnant and parenting young adults, up to age 23, living in Revere or Chelsea. 
Project Success
The 8- or 16-week paid workforce development program offering youth with an opportunity to explore various career opportunities, partake in job readiness workshops, participate in service learning and civic engagement projects, and sex education.
Shannon Community Safety Initiative
Case management, youth leadership training, and employment opportunities through a city-wide inter-agency violence prevention initiative serving Lynn youth ages 14–24.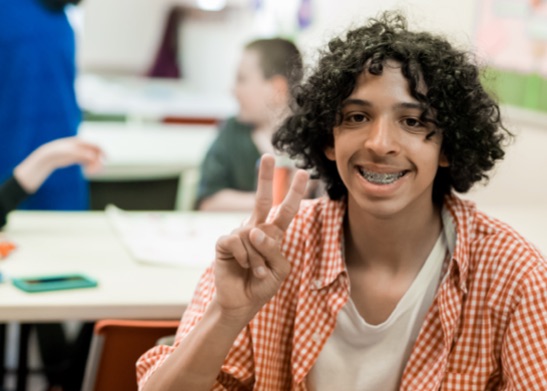 "At first I thought it was just going to be a place to do homework, but it turned out it was more than just that. It was really a safe place to learn, to have fun and to grow."
Strengthening Life Skills for All Ages
Vulnerable populations sometimes struggle to find, access, and receive services. At LifeScene our goal is to help people build stable, productive, and healthy lives.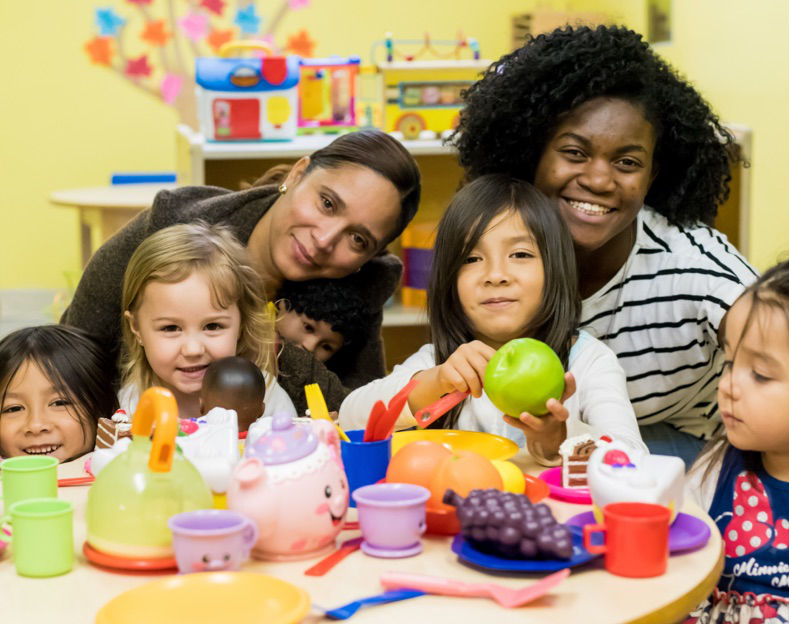 Connecting the Specific Needs of Youth and Families to Resources
"The needs of families and children in this area have changed in terms of language and the characteristics of the community, but the needs of parents and children haven't changed for centuries."
families participated in Parent Support groups at the Family Resource Center.
developmental screenings performed.
diapers delivered to families in need.
No Results Found
Please refine your search or contact us.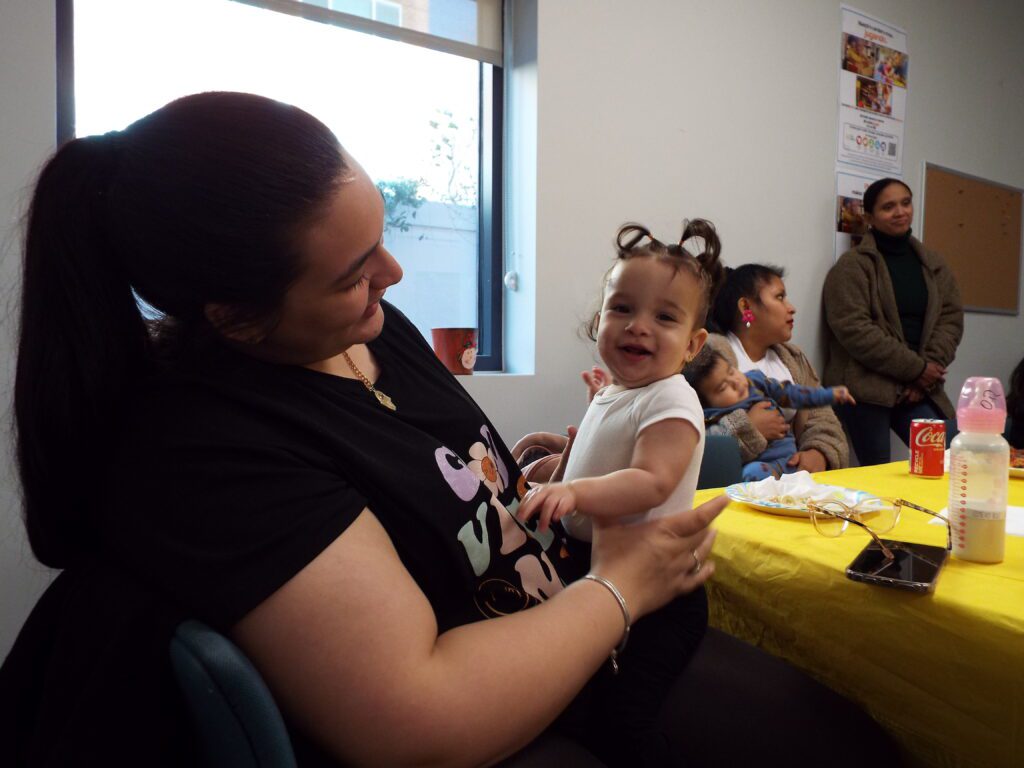 Our Family Services Division hosted Thanksgiving events to commemorate families and celebrate connections.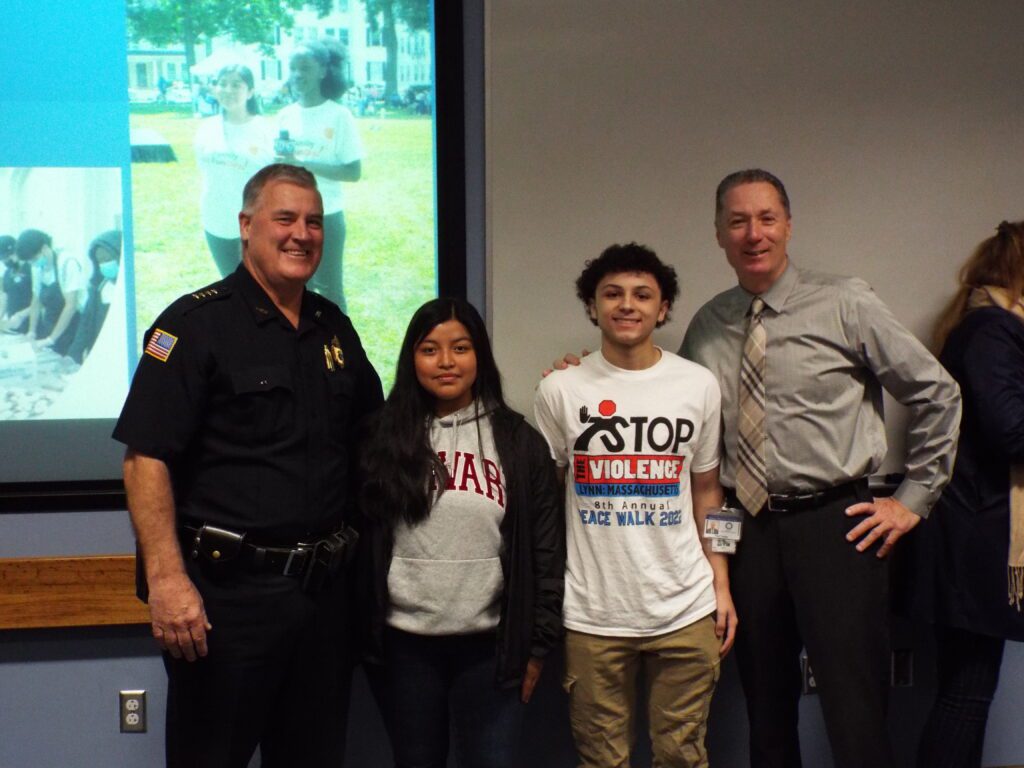 The Legislative Breakfast by Lynn Shannon Safety Committee showcased the amazing impact that our collective efforts have been having on our community's youth.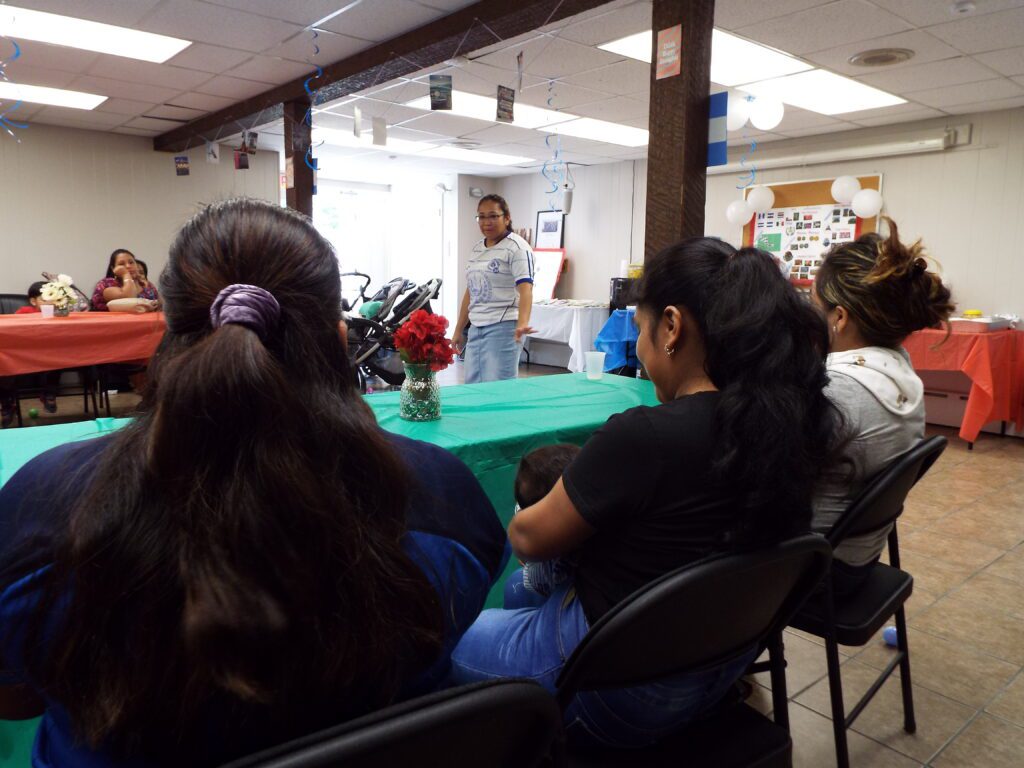 Our support groups recently hosted a special event to honor our participants cultural roots and showcased the power of their individual and collective voice. The families were able to connect,…