We provide life skills training, mentoring, and career development experience to connect youth to opportunities.
Project Success
An 18-week workforce development program for teens ages 15-18 that incorporates civic engagement and sexual health education.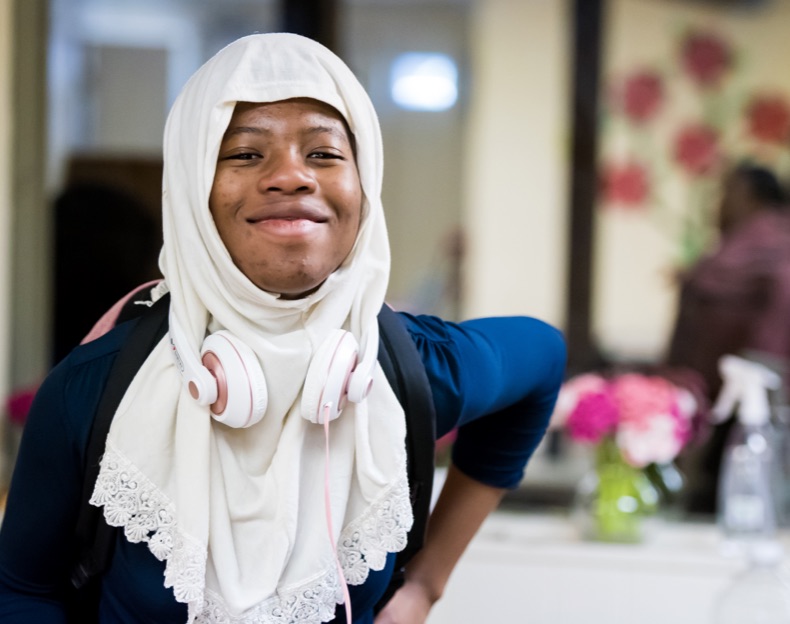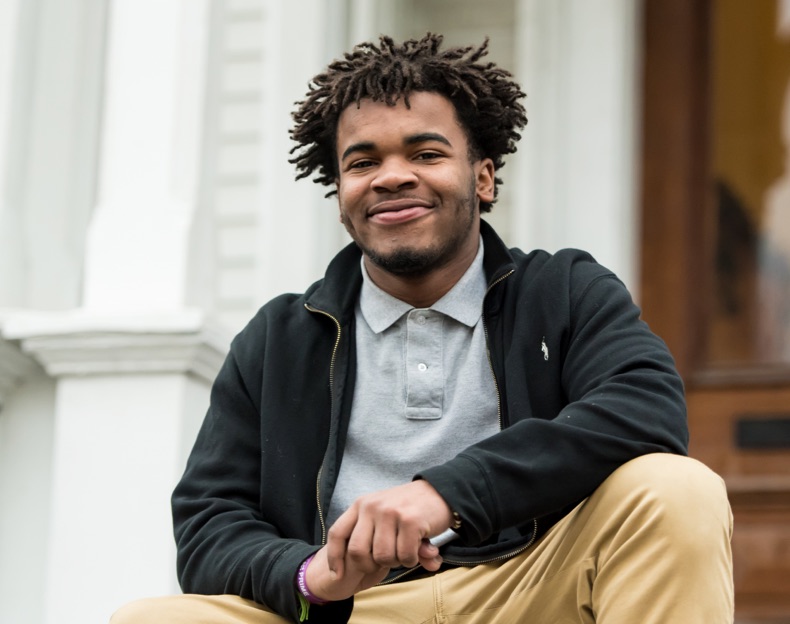 Shannon Community Safety Initiative
Case management, youth leadership training, and employment opportunities through a city-wide inter-agency violence prevention program serving Lynn youth ages 14–24.