We provide life skills training, mentoring, and career development experience to connect youth to opportunities.
Project Success
A 16-week (during the school year) or 8-week (during the summer) paid program that provides youth, ages 14–22, with an opportunity to learn about and explore potential job and career opportunities.
The program offers workforce development and sex education workshops, supports youth in creating career and educational goals, offers field trips to various local businesses, hosts guest presenters, engages in service learning and civic engagement projects, and provides academic support and externships. Project Success staff also bring the Making Proud Choices and VOICES curriculum to community based organizations and schools free of charge.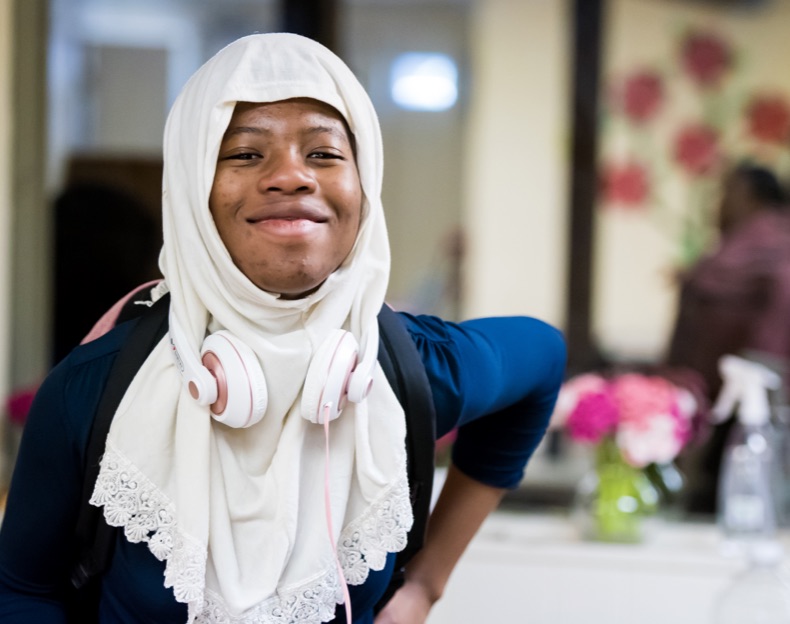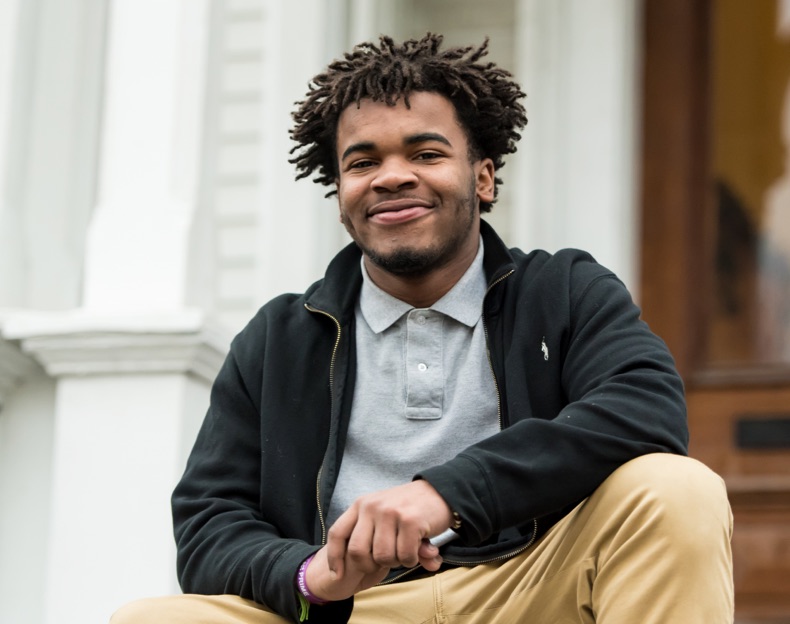 Shannon Community Safety Initiative
Case management, youth leadership training, and employment opportunities through a city-wide inter-agency violence prevention initiative serving Lynn youth ages 14–24.
View Youth Services Offerings
No Results Found
Please refine your search or contact us.