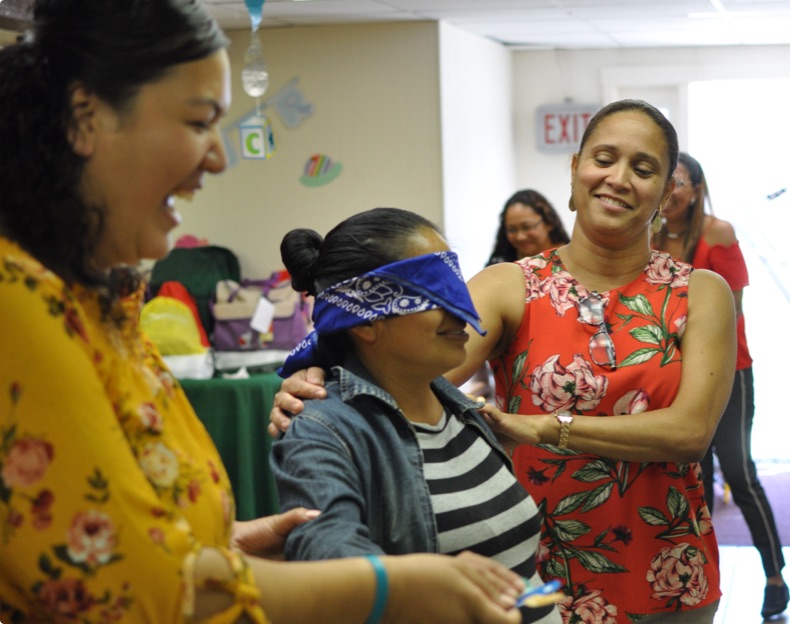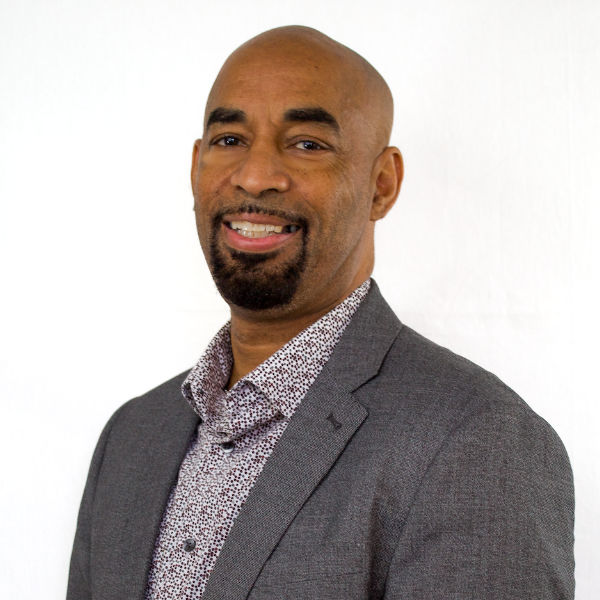 Selvin Chambers, III.
Executive Director
Over 20 years of experience in nonprofit, business, and public sector leadership has convinced Selvin to target systemic issues and provide functional solutions to youth and families.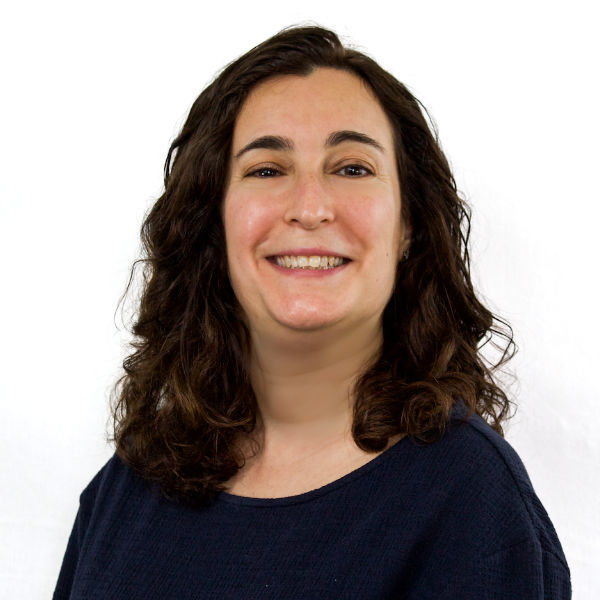 Jessica Fabian
Director of Strategic Programs
Jessica oversees agency programming, community outreach, and special initiatives. She works to connect the needs of the community to our services and build partnerships with local organizations.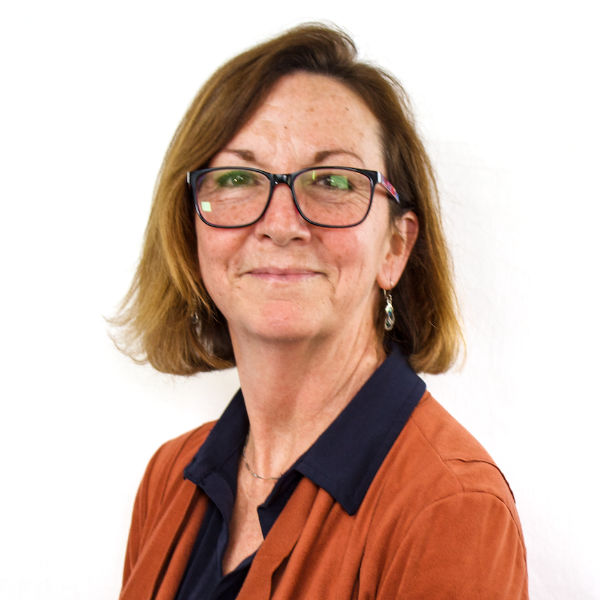 Kate Walton
Director of Human Resources
Kate finds talented people to staff agency programs and operations. She administers payroll, employee benefits, and leads initiatives to help staff achieve job satisfaction and work-life balance, improve their skills, and increase their effectiveness and ability to help others.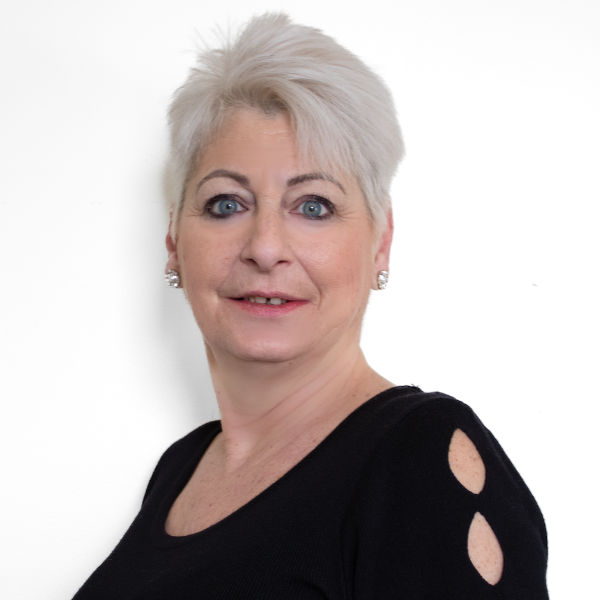 Denise Viscio
Director of Finance
Denise manages the organization's finances, grants, contracts, operations, facilities, and administration with integrity and transparency.
Board Officers
Brendan Ward
President
Allison Donovan
Vice President
Michael DiBacco
Treasurer
Meghan McGowan
Clerk
Board Members
David Clarke
Colleen Collins, M.D.
Ive Gonzalez
Walter Jacob
Brian Magrane
Kimberly Massenburg, PhD
Esther Mulroy
Zosia Simpson
Joseph Scianatico
Esther Summersett
Steve Uhl