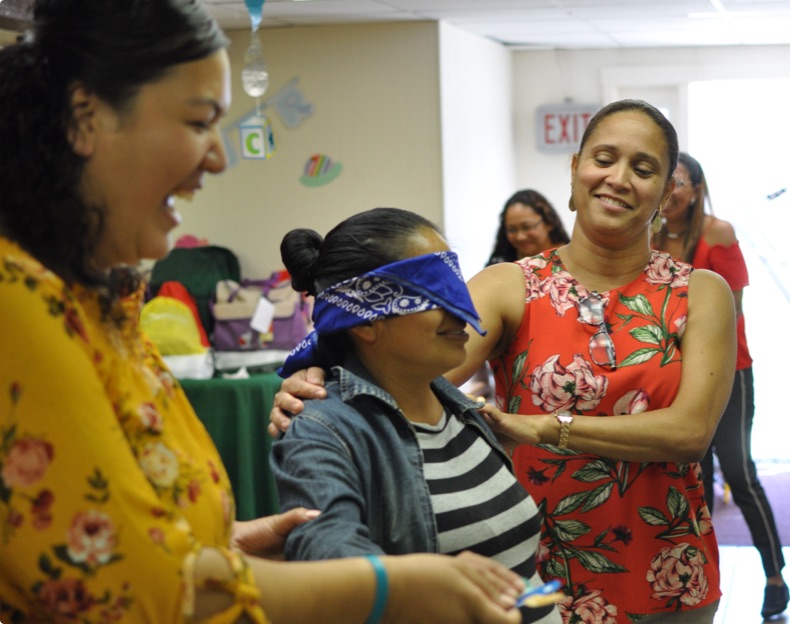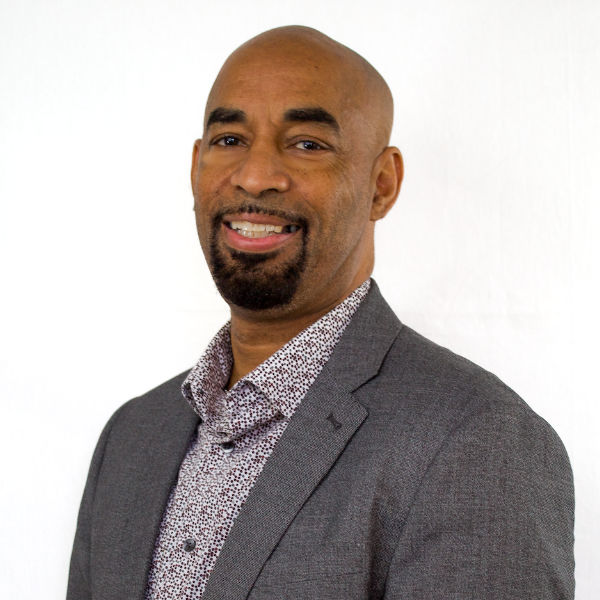 Selvin Chambers, III.
Executive Director
Over 20 years of experience in nonprofit, business, and public sector leadership has convinced Selvin to target systemic issues and provide functional solutions to youth and families.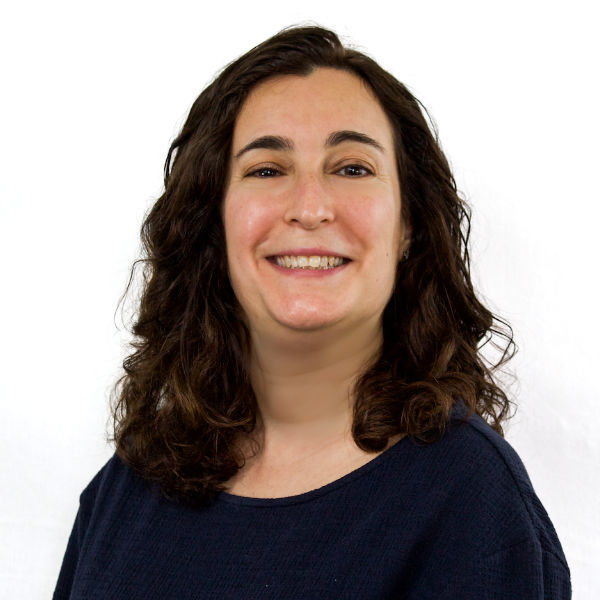 Jessica Fabian
Director of Strategic Programs
Jessica oversees agency programming, community outreach, and special initiatives. She works to connect the needs of the community to our services and build partnerships with local organizations.
Seth Goldberg
Director of Advancement and External Communications
Seth oversees LifeScene's development, communication, and media efforts. He connects current and future philanthropic organizations and donors to the programs and mission of LifeScene.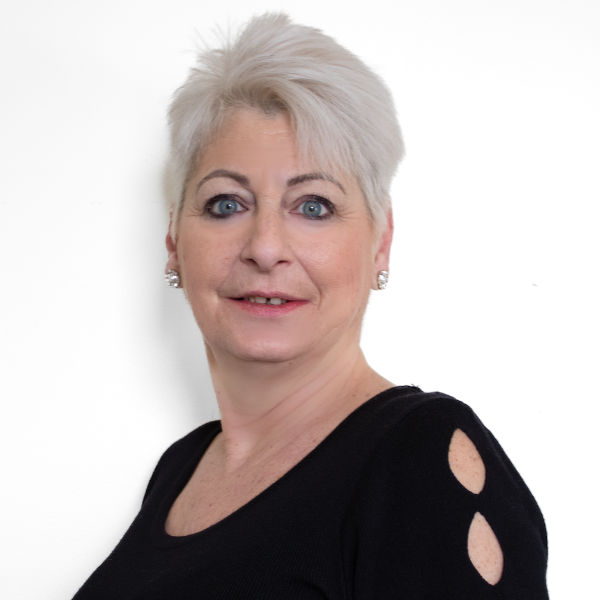 Denise Viscio
Director of Finance
Denise manages the organization's finances, grants, contracts, operations, facilities, and administration with integrity and transparency.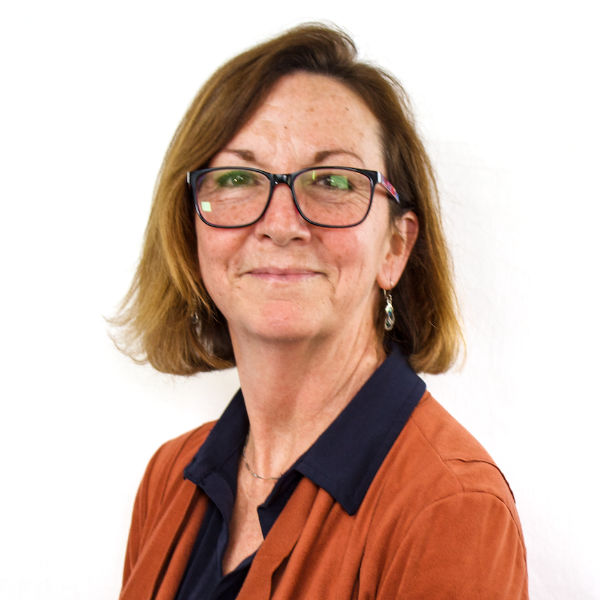 Kate Walton
Director of Human Resources
Kate finds talented people to staff agency programs and operations. She administers payroll, employee benefits, and leads initiatives to help staff achieve job satisfaction and work-life balance, improve their skills, and increase their effectiveness and ability to help others.
Jamie Saropoulos
Director of Family Services
Jamie oversees the three Family Service Division programs: the Family Resource Center, Young Parent Support, and Family Alliance. She works to ensure that parents, and their children, have access to quality evidence-based programming that is designed to help them achieve self-sufficiency.
Stephanie Galvin
Director of Youth Services
Stephanie oversees our Youth Services division. Her primary focus is the Project Success program and partnership with the Shannon Community Safety Initiative. She works to ensure that our youth participants have the connections, exposure, and support they need to become our next generation of citizens.
Board Officers
Ive Gonzalez
President
Confirmation Pending
Vice President
Michael DiBacco
Treasurer
Meghan McGowan
Clerk
Board Members
Kathy Bradford
David Clarke
Colleen Collins, M.D.
Aka Denjongpa
Daniel Encarnacion
Walter Jacob
Brian Magrane
Esther Mulroy
Esther Summersett
Steve Uhl
Zosia VanMeter