We offer supports and services in order to help children and parents develop skills and build stable, productive, and healthy lives.
The Family Resource Center
Parenting resources, support groups, and developmental screenings for preschool aged children.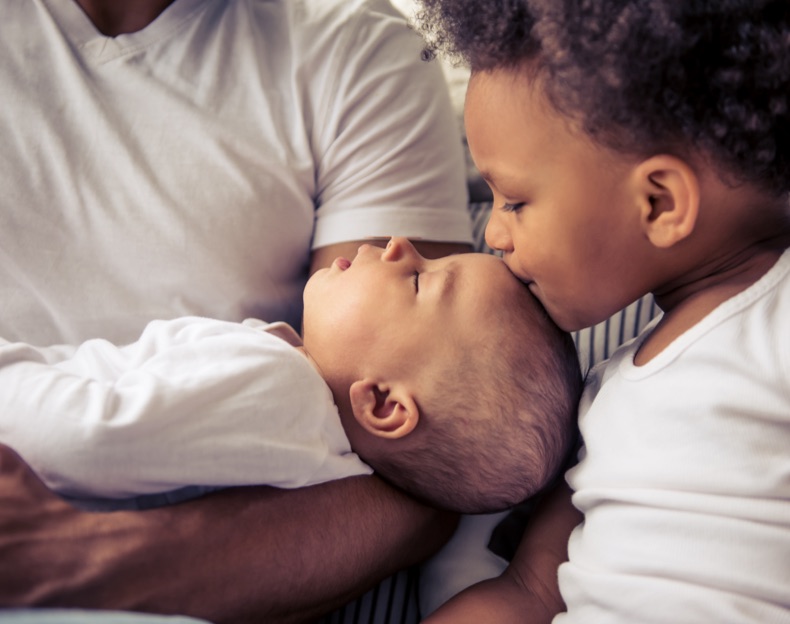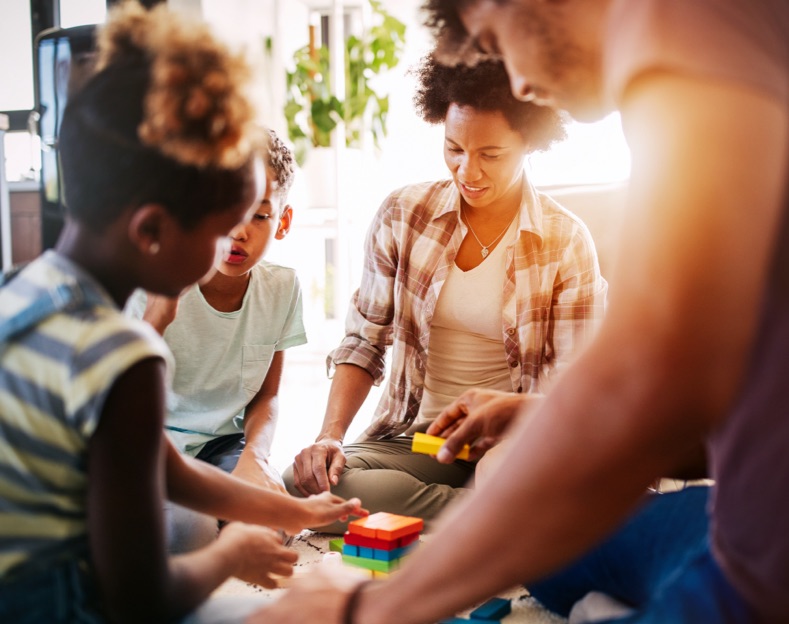 Family Alliance
Licensed clinicians and case managers who provide stabilization, support, and counseling services to DCF-referred families.
Young Parent Support
In-home case management services for pregnant and parenting young adults, up to age 23, living in Revere or Chelsea. Services include assisted referrals, developmental screenings for pre-school aged children, and parenting education.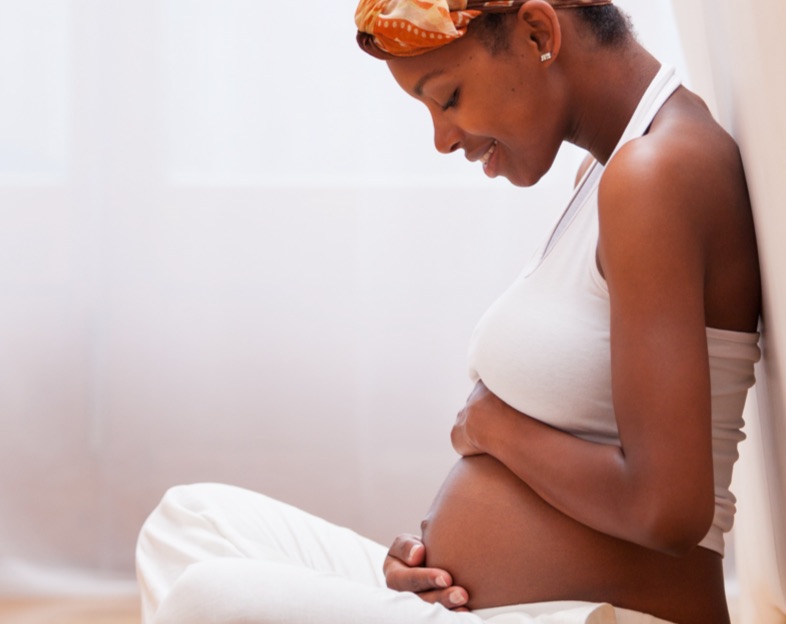 View Family Services Offerings