We offer access to a full range of services that develop skills to build stable, productive, and healthy lives.
The Family Resource Center
Parenting leadership training, support groups, and developmental screenings for preschool-aged children.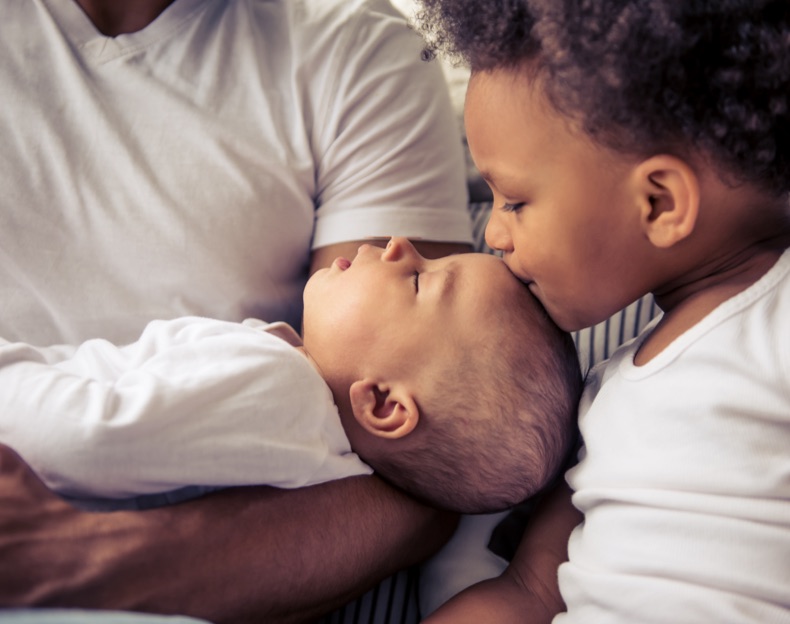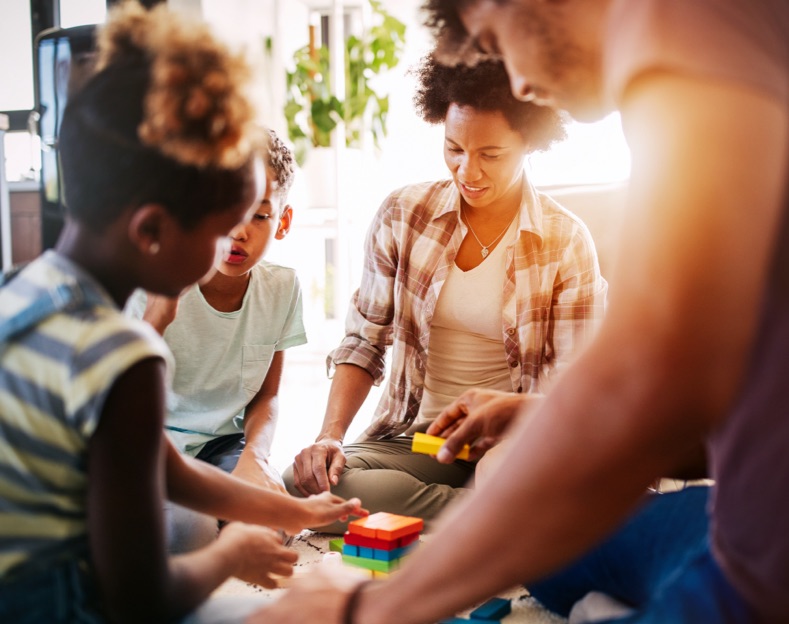 Family Alliance
A team of licensed clinicians and case managers who provide stabilization, support, and counseling services to DCF-referred families.
Young Parents Support
Home-based case management services, assisted referrals, and accompaniments for young parents up to the age of 23 who reside In Chelsea and Revere.