Our goal is to foster healthy child development and early literacy.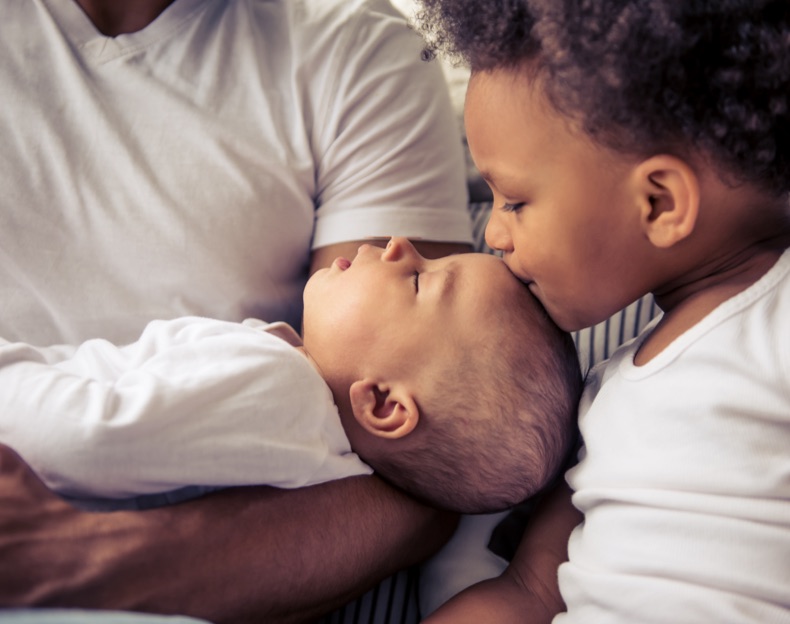 The Family Resource Center (FRC)
The FRC has a two generational approach providing parenting education, early childhood activities, support groups, developmental screenings, referrals and service linkages. Classes are offered in English and Spanish and free childcare is provided. All services are free and confidential. We offer either directly or in collaboration with other organizations in our community.
Parenting Journey Classes
This 8–12 week curriculum
is designed to help parents
increase their self-care
practices, raise awareness of
past and present factors that
influence their parenting styles,
and enhance their parenting
skills to build nurturing family
relationship. Grounded in family
systems thinking, this model
focuses on the strengths.
New Moms Support Group
A support group for moms with babies ages 0–15 months old. The group offers support, advice, and information for new moms. The group also encourages connections with other new moms and provides participants with a sense of community.
Developmental Screenings
The FRC offers the Ages & Stages Questionnaires (ASQ-3 and ASQ-SE) to assess developmental progress in
children between the ages of one month to 5 1/2 years. The developmental screening tools identify a child's strengths, catches possible delays, and celebrates developmental and social-emotional milestones.
Incredible Years Classes 0–12 years old
A series of workshops designed to help families understand the developmental stages of their children, identify and address their children's behavior, and develop effective discipline strategies.
Latino Mothers Support Group
A support group offered in Spanish where moms can connect and share traditions, experiences, and community resources with each other.
View Family Services Offerings