We have the resources to empower and support families.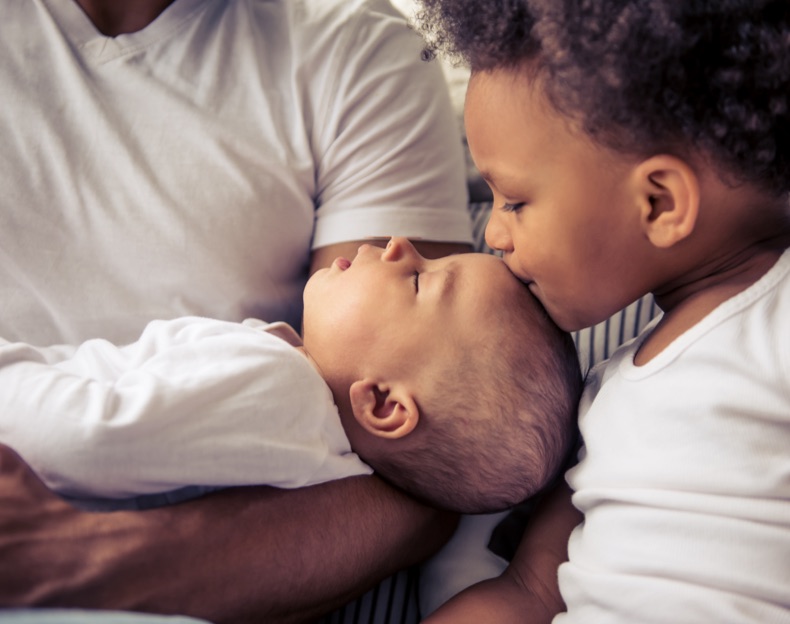 The Family Resource Center
The goal of the Family Resource Center (FRC) is to foster early literacy and healthy child development. The center offers multi-cultural parenting programs, life skills workshops, support groups, early childhood services, community events, and information and referral resources for families whose children range in age from birth to 12 years of age. Classes are offered in English, Spanish, and Khmer and childcare is provided. All services are free and confidential.
Parenting Journey Classes
This 8-12 week curriculum is designed to help parents increase their self-care practices, raise awareness of past and present factors that influence their parenting styles, and enhance their parenting skills to build nurturing family relationship. Grounded in family systems thinking, this model focuses on the strengths.
Incredible Years Classes 0–12 years old
A series of workshops designed to help families understand the developmental stages of their children, identify and address their children's behavior, and develop effective discipline strategies.
New Moms Support Group
A group for moms with babies 0-12 months offering support, information, and advice. Here, moms find a listening ear and are encouraged to voice their concerns about giving the best care to their babies.
Cambodian Mothers Support Group
A support group offered in Khmer that connects Cambodian mothers to each other through small group workshops and cultural celebrations. With an emphasis on peer learning and peer leadership, weekly workshops are presented on life skills topics, health, parenting, education, and how to access community resources.
Latino Mothers Support Group
A space where moms and/or pregnant women are encouraged to express themselves, learn, and make new friends. The group promotes the sharing traditions and experiences and connects moms to community resources.
Tuesdays 10-12 in Chelsea
Fridays 10-12 in Lynn
Developmental Screenings
The FRC offers the Ages & Stages Questionnaires (ASQ-3 and ASQ-SE) to assess developmental progress in children between the ages of one month to 5 1/2 years. The developmental screening tools identify a child's strengths, catches possible delays, and celebrates developmental and social-emotional milestones.
View Family Services Offerings