Make a Difference in the Lives of Local Families and Young Adults!
Donate today to support the individuals, families, programs, and mission of LifeScene (formerly Family & Children's Services of Lynn)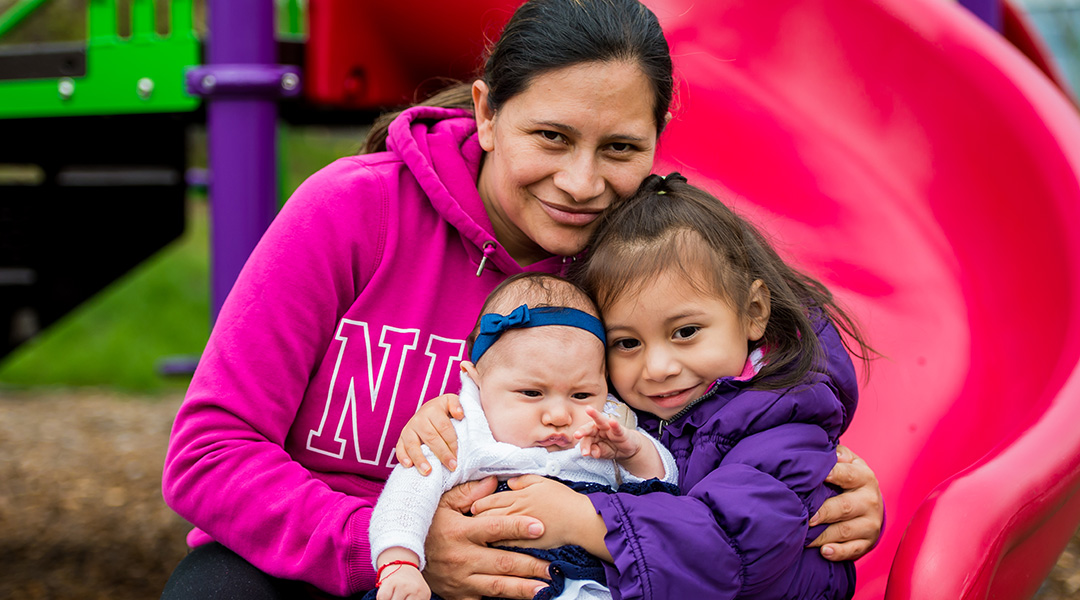 LifeScene
Building Brighter Futures!
LifeScene is a multiservice community nonprofit offering comprehensive supports to underserved and socially vulnerable populations. Our mission is to empower youth, parents, and families by providing programs and resources that strengthen life skills. Founded in 1885, LifeScene serves communities north of Boston, including Lynn, Cape Ann, and Chelsea.
We support our program participants in building stable, productive, and healthy lives. For more than a century, LifeScene has provided child, young adult/teen, and family support-oriented social services to local communities and have a positive impact on hundreds of lives every year.
Thanks to the philanthropic commitment of local businesses, family foundations, and individual donors like you, all programs, supports, and resources offered by LifeScene are confidential, provided at no cost to the participants. Our Family Services Division includes free childcare & and snacks during programing and Project Success participants are paid $15 per hour as employees of LifeScene while they work and learn.
If you would like to send your contribution by mail, please send a check to:
111 North Common Street, Lynn, MA 01902
For more information on ways to donate or to find out how your gift is having an impact, contact Seth Goldberg, Director of Advancement and External Communications, via email (sgoldberg@lifescene.org) or phone (413-707-1668).
LifeScene is a registered 501(c)3 tax-exempt organization and your donation is tax-deductible within the guidelines of U.S. law. To claim a donation as a deduction on your U.S. taxes, please keep your email donation receipt as your official record.