The Shannon Community Safety Initiative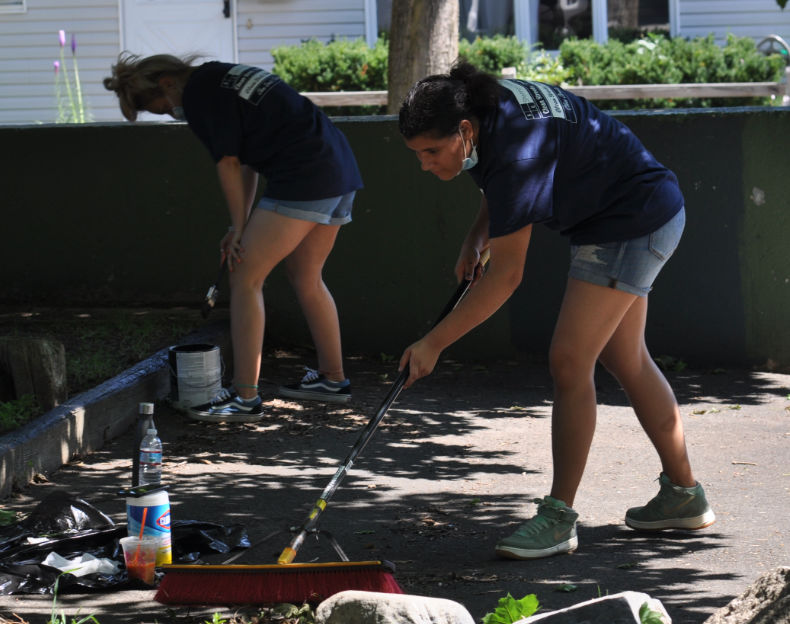 The Shannon Community Safety Initiative offers outreach, case management, youth leadership training, and job opportunities through a city-wide, inter- agency violence prevention program serving Lynn youth ages 14-24. LifeScene is the fiscal manager of the collaborative and also provides programmatic oversight.
Using a Positive Youth Development approach, LifeScene's program delivers intensive case management, school and court advocacy, mentoring, and life coaching. The program also includes work opportunities and training as a means to developing and strengthening character.
Recognizing that supporting the family also supports the youth, family assistance and referral services are also included in our efforts to effect lasting change.
Hours of Services
Monday- Friday from 9 a.m. – 6 p.m.
Service Delivery
Center-based programming
Location
111 North Common St, Lynn
Program activities provided by community partners
Catholic Charities – provides case management support and Youth Works hiSET programming
City of Lynn Department of Parks and Recreation – manages the Lynn Drop-in center offering a variety of free recreational activities
Lynn Police Department – provides in-school safety resources
LYSOA – conducts outreach, provides mentoring and support services, engages youth in community service opportunities
For further information, contact Selvin Chambers at schambers@fcslynn.org.
View Youth Services Offerings
No Results Found
Please refine your search or contact us.