Lifescene is a nonprofit organization that strengthens the life skills of families, youth, and individuals of all ages in communities north of Boston.
Meet Our Team
Helping vulnerable populations build stable, productive, and healthy lives requires an incredible team. We're grateful to have caring and dedicated leaders guiding our organization.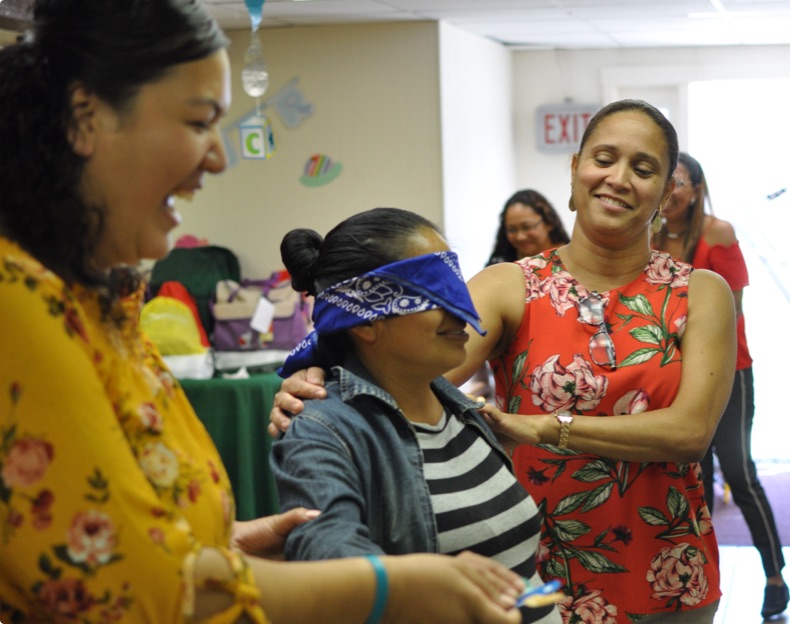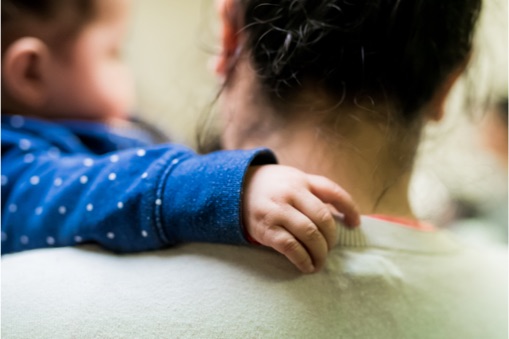 We touch the lives of more than 5,000 individuals each year.
Programs address specific needs and offer proven and professionally managed services in multiple languages through center-based and in-home settings.
1885
LifeScene has been serving the residents of Greater Lynn and surrounding communities since 1885, and its history provides a window into the evolution of social services over 140 years.
Our Day Nursery of the 1880's gave way to the beginnings of family day care services in the early 20th century. Family day care has since become a private enterprise, run primarily by women entrepreneurs in the community, and LifeScene supports them with opportunities for professional development and access to quality resources and facilities that supplement what they can provide to the children in their care.
1913
LifeScene's penny lunch program for immigrant children, begun in 1913, became a Lynn School lunch program in 1922.
A baby clinic implemented in 1913 to treat sick children, evolved to dispensing preventive advice about feeding and hygiene for babies. Today, teachers and family advocates in the Family Resource Center teach parents how to nurture their children's cognitive, social and emotional development.
1924
The Lynn Home for Children cared for "destitute children" until 1924 when services were developed that worked to preserve families whenever possible. Counseling for individual children and their parents has expanded to include parent education and support groups as well as activity groups for children and adolescents. Services previously available only in "the clinic" are now also delivered in more accessible, diverse community locations, such as the schools, homeless shelters, Head Start and public housing.
1959
The Child Welfare House, Family Service Society, Nahant and Saugus Service Leagues, and the Family Department of Swampscott Community Service formally consolidate and incorporate as Family & Children's Service of Greater Lynn.
2022
Family & Children Service officially changes its name to LifeScene! The name may have changed, and we are still focused on supporting youth and families by providing quality service.   As we changed our name, we are also focused on refreshing future programming to fit the evolving needs of the communities we serve.
Today
Today, LifeScene offers a broad base of child and family-oriented social services in Lynn, Chelsea, Charlestown, East Boston, Revere and Winthrop, with a particular focus on partnering with the schools as well as other agencies to address the complex issues participants face. We emphasize community-based, preventive, capacity-building services that honor and expand upon the strengths of our clients.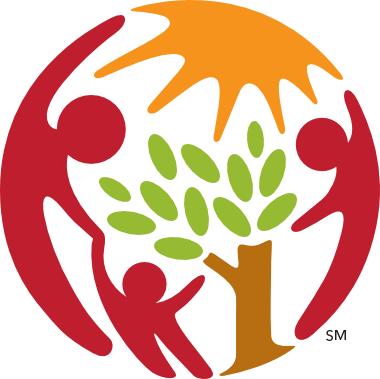 Announcement
We have changed our name from Family & Children's Service to LifeScene! We are refreshing for the future with programming to fit the evolving needs of the greater Lynn community.