By Angela Aguilar

Published on October 12th, 2023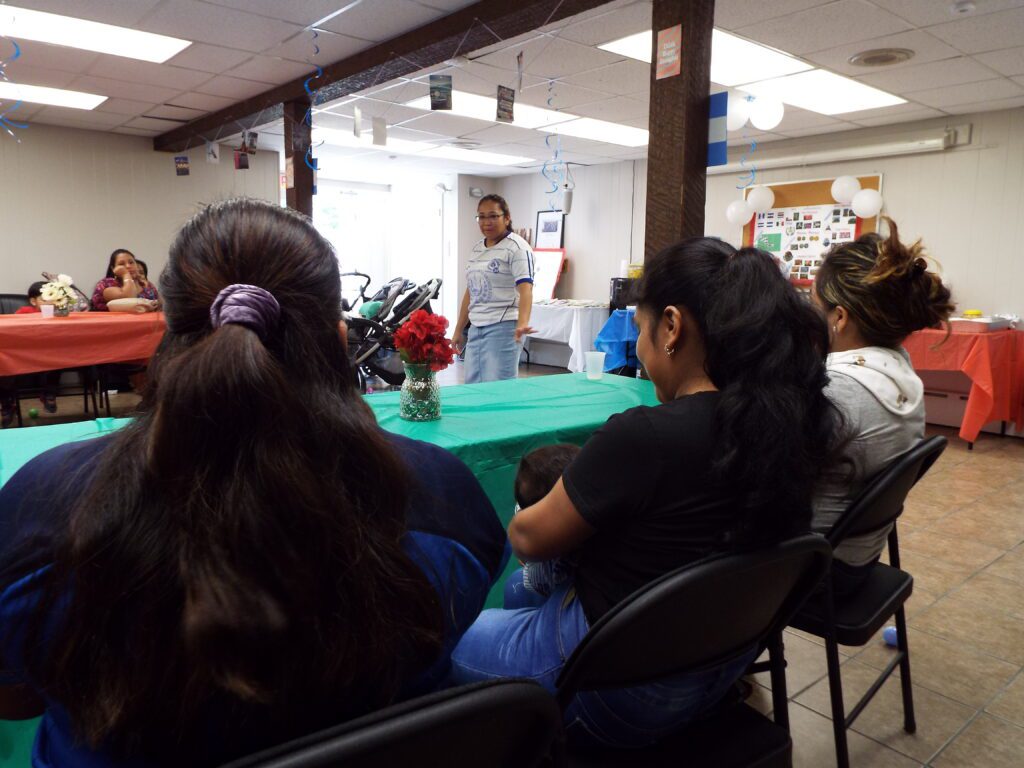 National Hispanic Heritage Month is celebrated September 15th through October 15th. During this period, both Hispanic and Latin American communities gather to commence and honor the history, culture and traditions, and accomplishments of Latino Americans and Hispanics of past and present. Individuals from this community have lineage from Mexico, Central America, South America, provinces of the Caribbean and Spain.
Behind every family is a story to tell of overcoming obstacles and discovering bravery. At LifeScene, we acknowledge the importance of honoring Hispanic and Latin American heritage within our community. Many of our participants had to leave their countries to relocate to the United States for a better future for their children and families.
In our Family Resource Center, we held two events one, for the New Mom Support Group and the second for the Latino Women Support Group.
We had the opportunity to celebrate Central America and Mexico's Independence Day at the start of Hispanic Heritage Month. The events showcased traditional music from various countries as well as an assortment of Hispanic dishes. We had a potluck; each participant brought traditional dishes from their countries to share and talk about the gastronomy of their countries. Among the dishes there were pupusas, enchiladas, tacos, chicken and much more.
One moment that stood out, was when the participants reminisced of their independence, honoring the traditions of their countries and heritages.
Some of the moms and little girls came dressed in traditional costumes, while others were wearing T-Shirts that represented their country; a reminder to show their roots and that their culture should not be forgotten.
One mother expressed that, it is not easy to adapt to a new country far from family and friends, with a new language and different weather. However, in our groups, she has found a second family, a place where she can learn and grow as a parent.
The moms and kids enjoyed eating, laughing and above all, sharing with each other. Staff noted how meaningful it was to see how the women created new relationships and began building a community to help each other.
At LifeScene we strive to create a space where people can share their experience, educate among their peers while establishing community. Our groups' participants believe in extending a hand to those who need it and building long-lasting relationships. For our participants, this event represents they have a voice and place where each of them can share experiences, motivate each other and respect every culture.