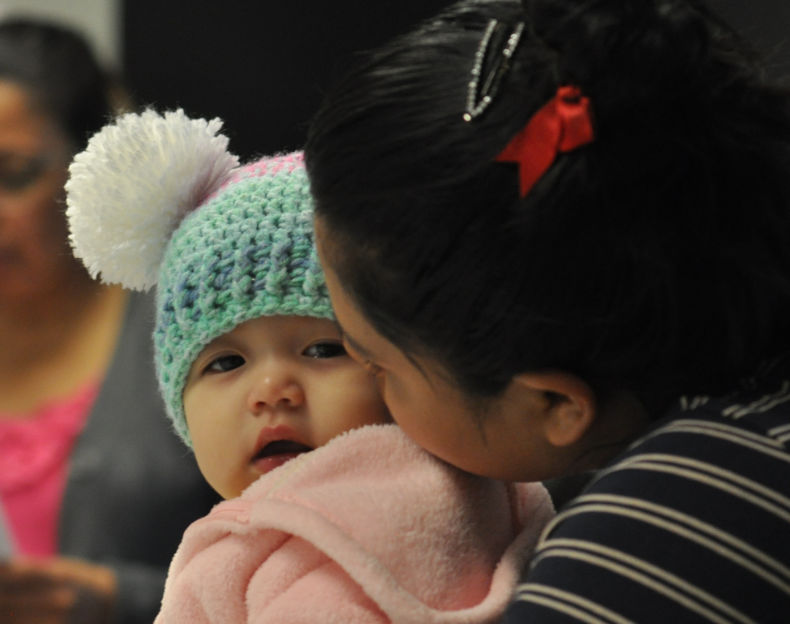 Young Parents Support (YPS) is a home-based program serving pregnant and parenting young adults (up to the age of 23) and their children. Using a strength-based model, YPS home visitors work closely with young families to assess needs and offer a wide range of targeted supports intended to promote the healthy development of children, as well as the overall stability, independence, and health of young parents.
The program also provides case management services, assisted referrals, accompaniments, and developmental screenings for preschool-aged children.
Hours of Services
Monday – Friday from 9 a.m. – 6 p.m.
Service Delivery
Weekly or bi-weekly home visits (in-person or virtual)
Language Capacity
English and Spanish
Location
This program is available for parents up to the age of 23 who live in Chelsea and Revere.
Program Activities
Parenting education
Assist young parents to enroll in GED classes
Assist young parents to enroll in ESL classes
Housing search support
Employment search support
Help parents enroll in DTA benefits or eligible children
Assist parents in referrals to mental health providers
Budgeting support
Assist parents in locating food resources
Developmental screening for preschool-aged children
Legal advocacy
For further information, contact Jessica Fabian at jfaban@fcslynn.org.
View Family Services Offerings